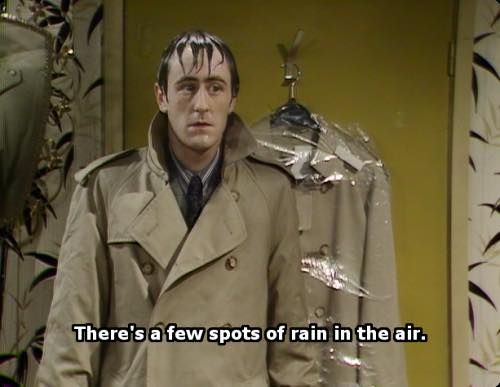 Shergar may be one of the most famous race horses in Irish and British history, although it isn't for his major wins. The Irish reared, British trained horse had minimal success in his first season as he ran just two races. Ridden by Kris Plate as a two-year-old, Shergar won at Newbury, as the horse whet its appetite for more wins in the future. In 1981, as a three-year-old, Shergar blew away the field at the Epsom Derby. It was his first derby win and it wouldn't be Shergar's last. The horse followed up the race in Surrey by winning the Irish Derby without breaking a sweat. The win made Shergar one of the most popular Irish race horses of all-time.
Owned by Aga Khan, the race horse entrepreneur sold 34 shares of Shergar following his two derby wins. The horse's value soared to £10 million as each share cost £250,000. Shergar claimed one more victory as a three-year-old, winning the King George VI and Queen Elizabeth Stakes. Following the race Shergar's racing career was over and he went on to produce 35 foals in his first year as a stud.
In 1983, just as Shergar was to begin his second season as a stud, the horse was kidnapped. Although no one has ever been charged with the abduction of the horse, it is believed the Irish Republican Army snatched him. Shegar was never found, and it is theorised that the horse was shot and killed within hours of the bungling thieves taking him. Today, the Shergar Cup is run at Ascot as a way to remember the great race horse. The race is run in August and its unique format attracts horse racing fans from all over the globe.