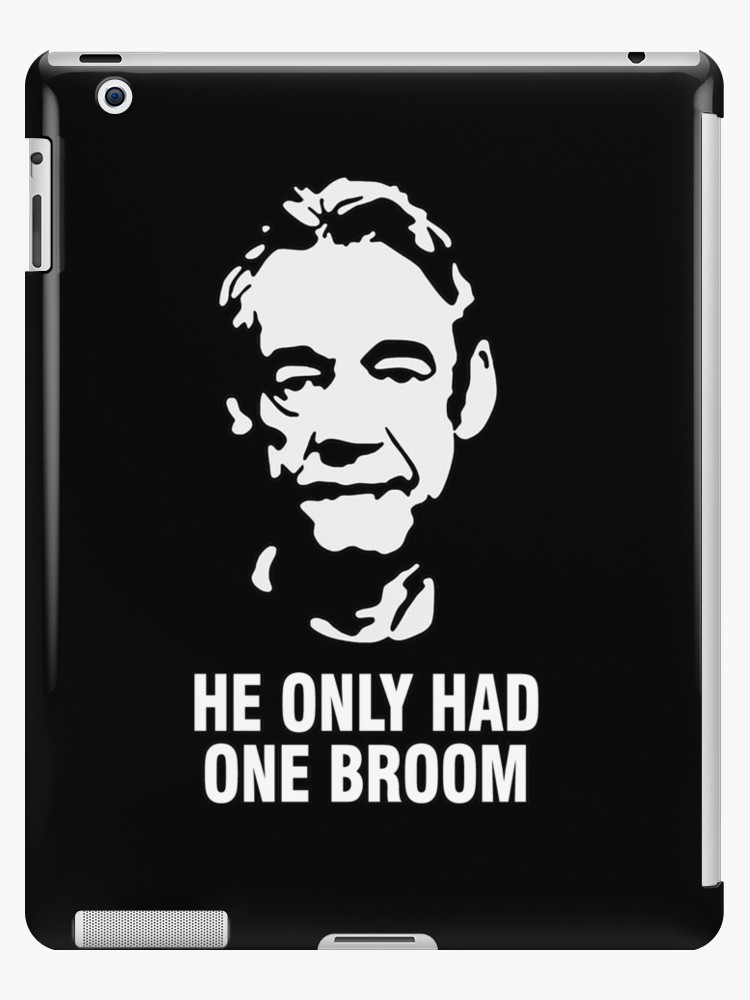 Kelso ranks fourth on The Blood-Horse magazine list of top 100 US Thoroughbred champions of the 20th century. His career was remarkable and it has stood up to the test of time.
The gelding was foaled in 1957 at Claiborne Farm. Trained by Dr. John Lee, Kelso made his debut in 1957 at the Atlantic City Race Course. Kelso won the race and set in motion a career that would see him compile a 39-12-2 record in 63 races.
Kelso would race just two more times in his two-year-old rookie season. However, the races ended in second place finishes despite being favourite in both. The horse was rested for the remainder of the season and bigger things were on the horizon.
The gelding began his three-year-old season with a new trainer, Carl Hanford. Under the guidance of his new trainer, Kelso won eight of nine races in 1960; an six of Kelso's wins came in stakes. Kelso's biggest victories that year came at the Hawthorne Gold Cup Handicap and at the Jockey Club Gold Cup.
Things just got better for Kelso and Hanford. The gelding won the first five races of the 1961 season completing a run of 11 straight wins between his three and four-year-old seasons. By the end of 1964, Kelso would win 11 major championship races.
During his career, he won the Jockey Club Gold Cup an unbelievable four times. Off the track, Kelso won five Horse of the Year titles. It is a record that still stands today.
After eight seasons in which Kelso won races, the horse was forced into retirement in 1966. Kelso suffered a hairline fracture in his right hindfoot. Rather than attempt a comeback, Hanford retired the champion race horse.
Kelso was not completely finished after retirement, however, and the horse became a show jumper and hunter. A year after retiring, Kelso was inducted into the US Racing Hall of Fame. The gelding is also immortalised as the Kelso Stakes at Belmont, which is named after him.
Spectre was a remarkable filly who, in 1902, won the 2,000 Guineas, the 1,000 Guineas, the Oaks and the St. Leger, making her the only horse ever to win four English 'Classics'. She also ran in the Derby, finishing fourth and, in a sensational, but exhausting, three-year-old campaign, also won the St. James's Palace Stakes at Royal Ascot and the Nassau Stakes.
Bred, and originally owned, by Hugh Lupus Grosvenor, First Duke of Westminster, Sceptre was sold, for 10,000 guineas – making her the most expensive yearling in history – by dispersal sale following his death in December, 1899. Her new owner, Robert Standish Sievier, was an extraordinary character, who had already been declared bankrupt more than once. He initially sent Sceptre to Charles Morton in Wantage, Oxfordshire, but at the end of a successful two-year-old campaign, during which she won two of her three starts, Sievier began training in his own right.
Sievier was renowned as an inveterate gambler, who had won and lost a fortune, and he was out of luck again when Sceptre – whom, according to his not-totally-reliable autobiography, he had backed to win £30,000 – was beaten a head by St. Maclou, under just 6st 7lb, when favourite for the Lincolnshire Handicap on her three-year-old debut.
Compensation wasn't far away, though; after a short break, Sceptre won the 2,000 Guineas and the 1,000 Guineas – without one front shoe in the latter – within the space of 48 hours, becoming the first horse ever to do so. She was, unsurprisingly, made favourite for the Derby but, despite recovering from a bruised foot sustained during a gallop at home, missed the break at Epsom. She was vigorously ridden to make up the lost ground, but the effort took its toll and she faded to finish fourth. Nevertheless, Sceptre bounced back again, winning the Oaks in a canter 48 hours later.
Her punishing schedule continued, with a trip to Longchamp for the Grand Prix de Paris, two runs at Royal Ascot and two more at Glorious Goodwood, before she attempted her fourth Classic, the St. Leger Stakes at Doncaster. She won, beating the Derby second, Rising Glass, as she had done in the St. James's Palace Stakes, but even then Sievier had the audacity to run her again in the Park Hill Stakes two days later.